background
The XL Catlin Seaview Project has been photographically documenting current baselines of coral reefs around the world since 2012 using the one-of-a-kind SV-II camera system. The project also collects underwater google 'streetview' imagery for Google Oceans where you can go on 'virtual dives.' As a XL Catlin Oceans Scholar, I have had the privilege of joining the scientific team for the Indo-Pacific expeditions.
My first expedition took me to Tubbataha Reefs Natural Park, a UNESCO World Heritage Site, in the middle of the Philippine Sulu Sea. We surveyed these remote, gorgeous atolls including the USS Guardian ship grounding site. Experiencing the biodiversity of the Coral Triangle for the first time was unforgettable!
Surveyed the Bangka National Marine Park, Kurimunjawa National Park, and Sangihe Islands for a scientific expedition. Visited Mahangetang 'underwater volcano' (actually a CO2 seep, pictured). Driectly where the CO2 gas was bubbling out was red and fuzzy like in the picture, but there were nice corals just off the seep which was surprising.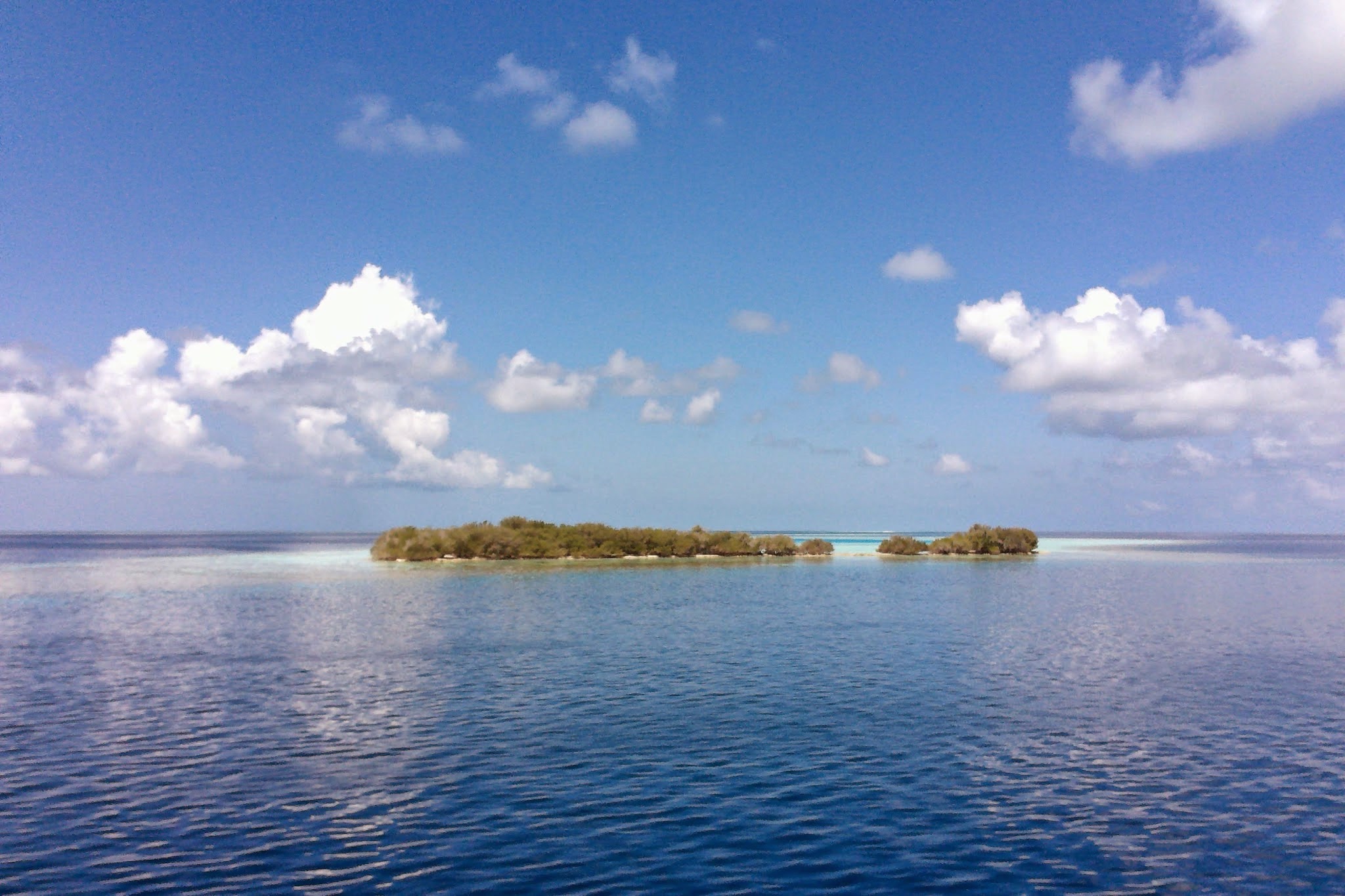 We surveyed countless of reefs on atolls all throughout the Maldivian archipelago over a 21 day cruise. One of the flattest places in the world - both on and off the water.
One of the newest countries in the world, I joined the XL Catlin Seaview Survey for the July 2014 expedition and subsequently focused my PhD research in this country. See 'Timor-Leste' under the research tab for more details. This photo was taken flying into the capital of Dili and you can see some nice reefs.
XL CSS surveyed Green Island, Kenting National Park, and Penghu Islands in collaboration with Academia Sinica. Myself and Dr. Allen Chen handling one of the scooters. Photo by Dominic Bryant.